Insights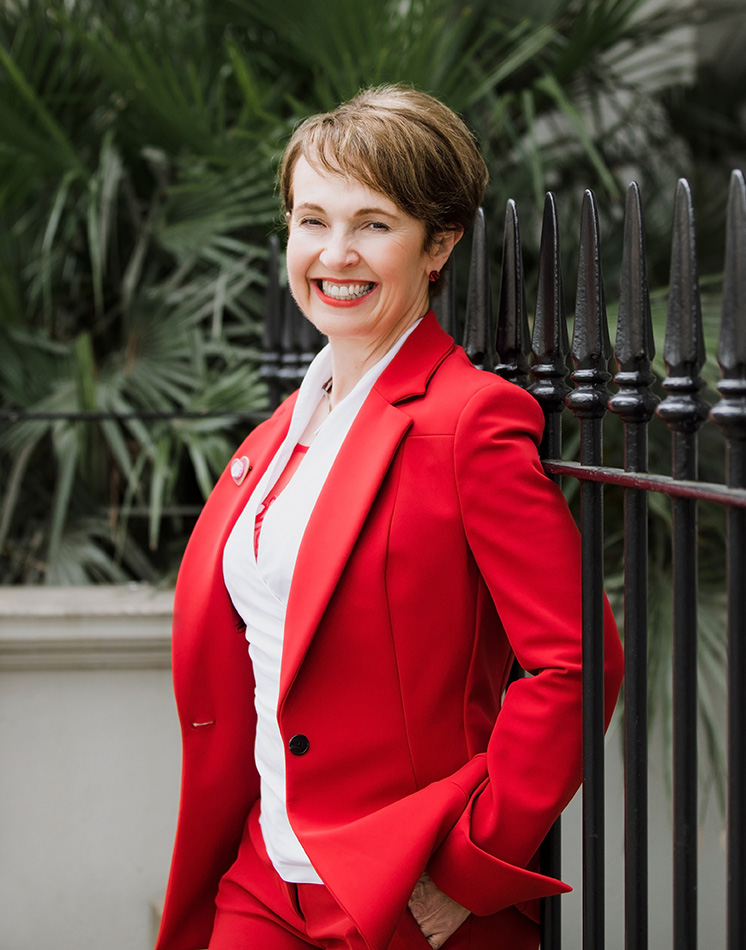 Tracey has rich knowledge of the UK healthcare market, gained from working in senior roles in the NHS and BUPA, as a strategy consultant with LEK and Arthur Andersen and as an independent strategic advisor to healthcare policy makers, commissioners, providers, investors, charities and digital health companies.
She is a regulator commentator on the latest issues impacting the health and care sector and generous shares her knowledge and insights on LinkedIn.
In 2020 she was selected by f:entrepreneur as one of their #ialso100, a campaign which highlights inspiring female business leaders and showcases them as role models to help and inspire all small businesses.